Estflow Consulting OÜ
Narva mnt 9 Tartu Tartu maakond 51009 Estonia

2014

< 5

employees

< 25k

registry code:

12628560

member
Other research and experimental development on natural sciences and engineering
Engineering activities and related technical consultancy
Technical testing and analysis
Business and other management consultancy activities
what we can do for you
Services:
Other research and experimental development on natural sciences and engineering
(

NACE

7219

)
CAE, CFD, FEM - simulations of flow, heat and structures
Engineering activities and related technical consultancy
(

NACE

7112

)
Computational Fluid Dynamics (CFD) - We use modeling and simulation (M&S) of problems that involve fluid flow, particle motion, heat transfer to produce valuable data to for Our customers designing and analyzing their products and processes. Computer simulation is faster, more useful and cheaper than physical testing.
Technical testing and analysis
(

NACE

7120

)
Prototyping and analysis of products and processes using Computer Aided Engineering (CAE)
Business and other management consultancy activities
(

NACE

7022

)
Consultancy on computer modeling and simulation (M&S) projects management
resources
Software
Star-CCM+ - A complete multidisciplinary tool for the simulation of products and designs operating under real-world conditions
company description
Engineering consulting in the field of computational modeling and simulation. Estflow provides high-fidelity multi-physics simulations in support of product design, optimization and analysis. Application fields include but are not limited to heat transfer, hydrodynamics, aerodynamics, multi-phase flows, combustion.
key contacts

Marti Jeltsov
+37258363388
info@estflow.ee
company gallery
CFD Wheat Particles on a Conveyor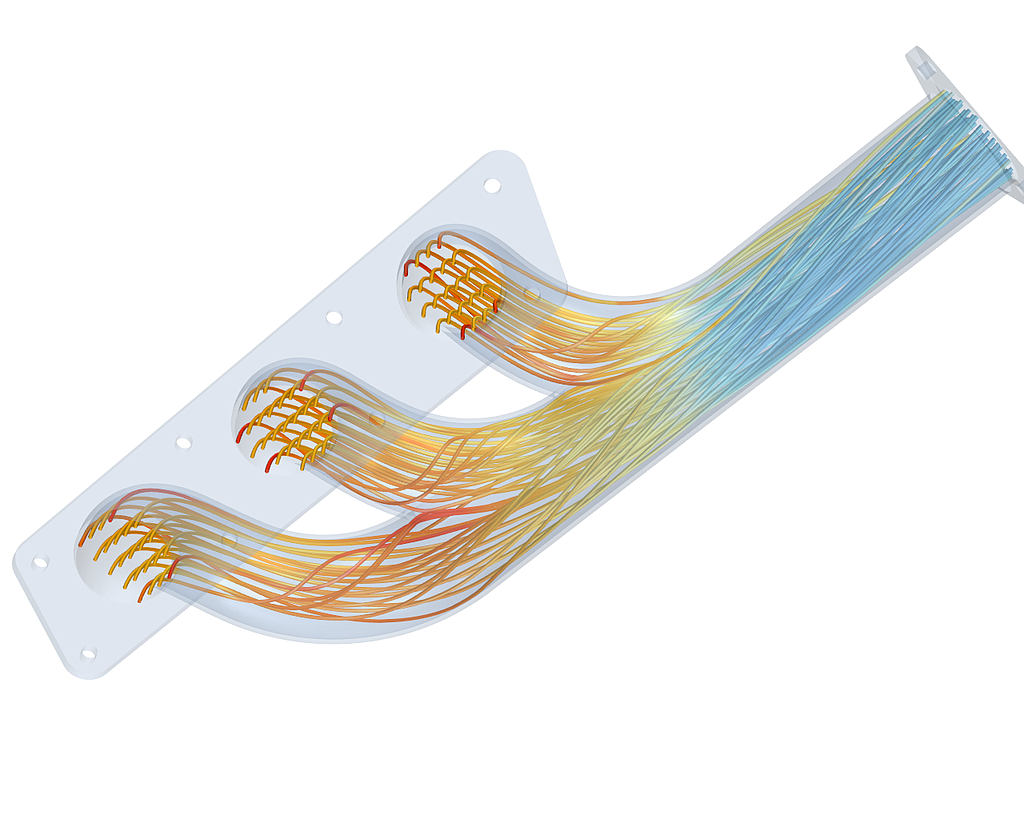 CFD Manifold Internal Flow
CFD Rear Wing Aero
CFD LED Cooling
CFD Airfoil
CFD External Aerodynamics