ESTEN Group
Mustamäe tee 4 Tallinn Harju maakond 10621 Estonia

2017

< 5

employees

registry code:

14243189
ISO 9001:2015
ISO 9001:2008
ISO 14001
OHSAS 18000
OHSAS 18001
ISO 10 006
DNV-OS-C501
Engineering activities and related technical consultancy
what we can do for you
Services:
Engineering activities and related technical consultancy
(

NACE

7112

)
Mechanical Engineering service from design to finished product.
company description
We group together the best mechanical engineering companies in Estonia from different areas: marine, offshore, mining, energy, food, automotive and many others.

We provide innovative machines and mechanical solutions in vast variety of areas to handle your engineering challenge.
key contacts

Kersti Vatter
Sales & Business Development
+372 56623311
kersti.vatter@estengroup.com
company gallery
BOAT LAUNCHING TRAILER 5000 KG
CONVEYOR FOR CHOPPED BARK
FULLY AUTOMATED MANUFACTURING MACHINE
CRANE FOR OIL RECOVERY CRAFT (OIL SKIMMER)
100 m3 silo for dry material
HEAVY SHALE OIL CLEANING FACTORY DESIGN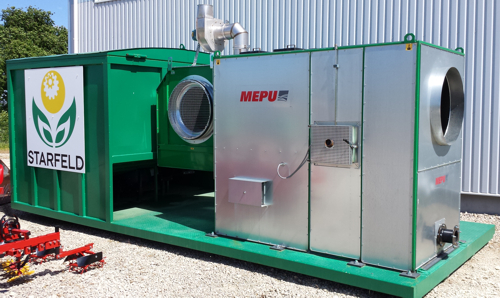 Multilift platform for boiler with 16 m3 bunker